Join us and discover new ways to meet the challenges in the era of climate change.
A global audience of Agri-innovation professionals and industry leaders will gather in TEL-AVIV for a unique 3-day event aimed to expose Innovative technologies in the field of agriculture focusing on the impact of climate change and food security issues and the latest innovative solutions.
 
IN COLLABORATION WITH THE:
Agritech International Conference & Expo
Find out about new methods, tools and equipment Establish new professional connections and meet the movers and shakers - manufacturers, technology suppliers, new startups and fellow visitors from other countries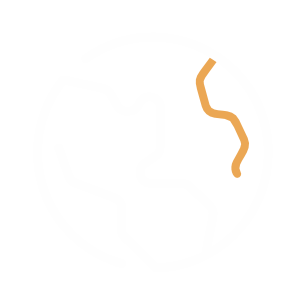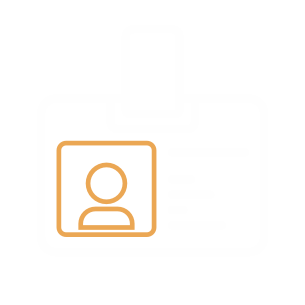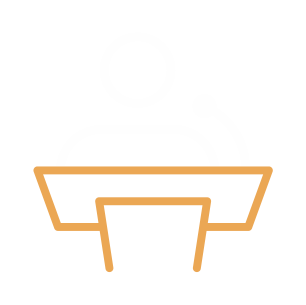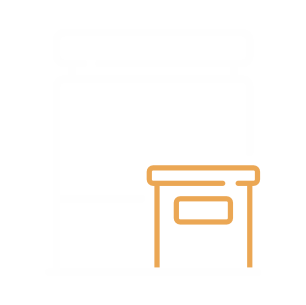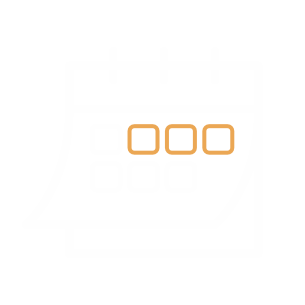 ISRAEL, THE HOMELAND OF INNOVATION
A GLOBAL LEADER IN AGRO TECHNOLOGY FOR 75 YEARS.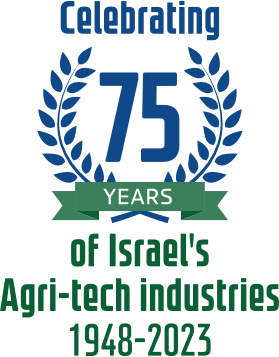 Israel has always been a trailblazer in the field of Agri-Tech, having been forced to innovate to overcome unfavorable growing conditions. Today it is home to a thriving ecosystem, the second largest in the world, made up of more than 500 companies, and the home of Agritech il international expo & conference
One of the biggest international platform for innovative and latest technologies in agriculture
Agritech Israel 2023  is made up of not only an Exhibition showcasing exhibitors with the most innovative and latest technologies in agriculture, but also a dedicated area within the exhibition for Start-Ups to present their products to a targeted audience as well as a comprehensive program of keynotes, panel discussions and workshops all coveringkey topics Agriculture today
Israel agriculture week of events
Israel agriculture week of events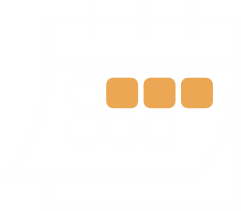 Conference & Expo
professional conference
A diverse and exciting exhibition
Buyers & investors from all over the world
Special delegations from around the world
Networking & B2B meetings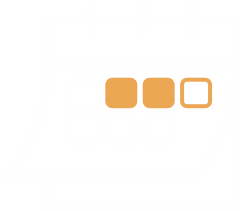 Tours & Events
Innovation tours
Unique visits to factories, laboratories, testing farms and start-ups
Special Events and sightseeing Israel
Networking & B2B meetings
Food security in the era of climate change
Agritech ISRAEL 2023 conference addresses the main challenges facing the agriculture sector in light of climate change, growing world population, food supply stability & availability the conference's notable members and speakers are paving the way and bringing forth new approaches to agriculture, to enable innovative solutions for food security, sustainable use of the land, and responses to climate change.
 
| | | | |
| --- | --- | --- | --- |
| IOT & Robotics Farms | ​​​FoodTech | Dryland Agriculture | Water Technology |

Agritech Expo 2023
One of the most important exhibitions in the field of Agro-technologies worldwide.
For more than 4 decades this is the place to discover and expose new technologies to a wide range of stakeholders, ministers of agriculture, government officials, commercial delegations and businessmen, experts, and scholars from all over the world 

The exhibition covers about 5000 square meters with the participation of companies, startups, and leading corporations from Israel and around the world, presenting developments and solutions that will shape the agricultural, nutritional, economic, and environmental future of all of us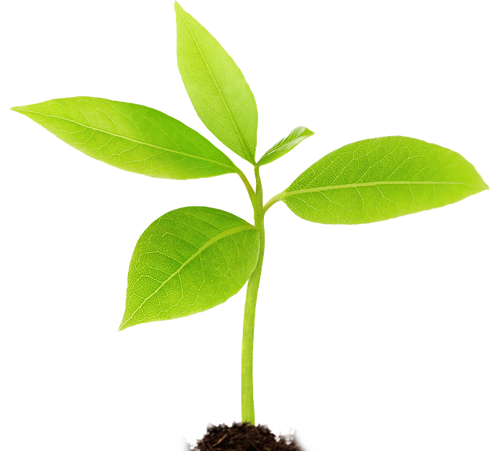 Agritech 2023 shoecase
Agritech 2023 will showcase variety of exhibits from a range of fields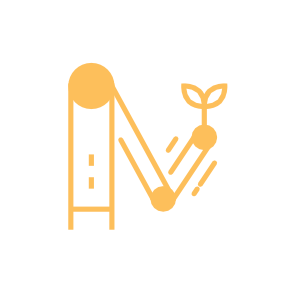 Automation, autonomous platforms and BI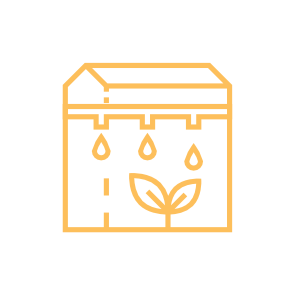 Indoor farming - greenhouses, hydroponics, vertical farming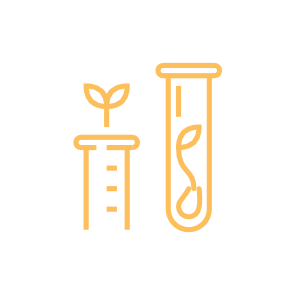 Seed technologies, seed improvement and gene editing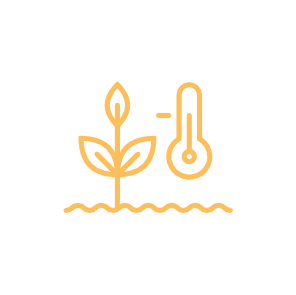 Climate control technologies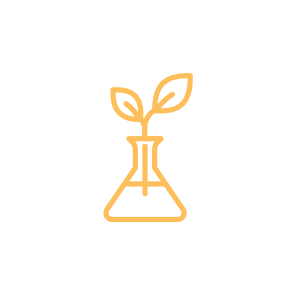 Agriculture for para-medical cosmetic products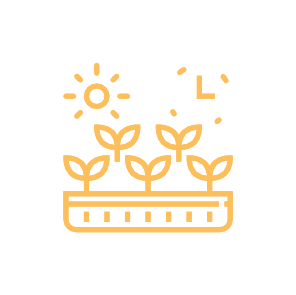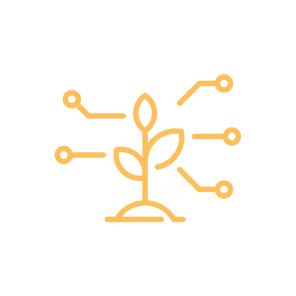 Smart control of the entire supply chain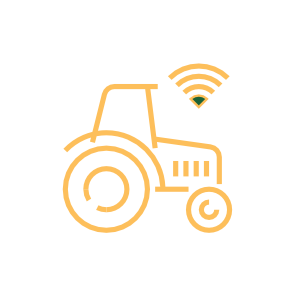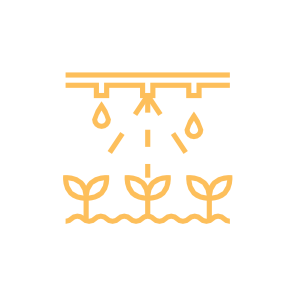 Water technologies and wastewater reclamation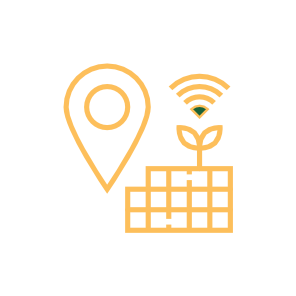 Fertilization and integrated crop protection methods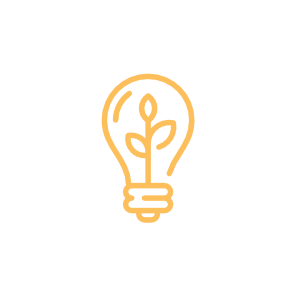 Post-harvest treatment, shelf life extension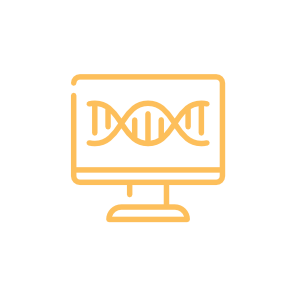 Foodtech, new foods, vegetable-based and cultured protein alternatives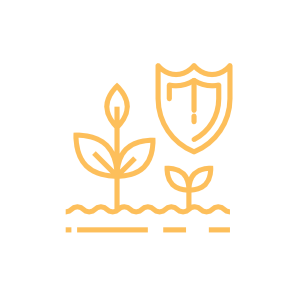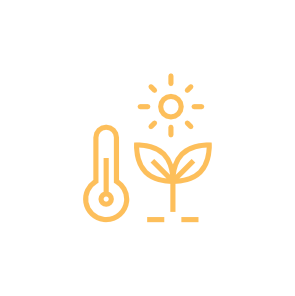 Agriculture in desert and semi-arid climates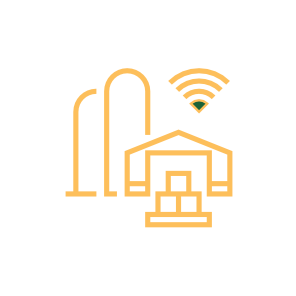 Sorting, packaging and packaging materials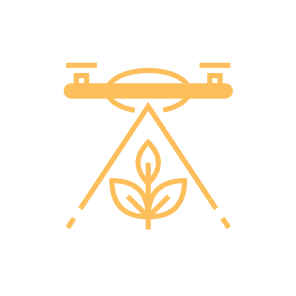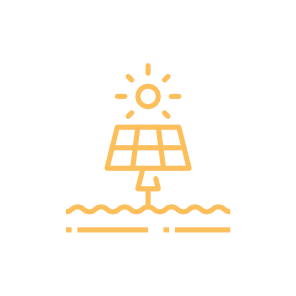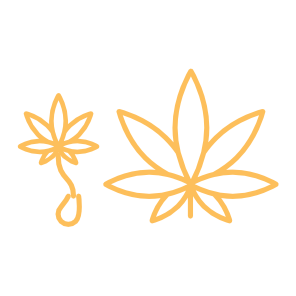 Crop farming to reduce carbon footprint (plastic substitutes, insulation and construction materials)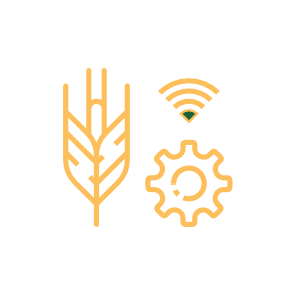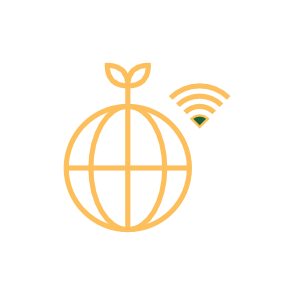 Crop farming to reduce carbon footprint (plastic substitutes, insulation and construction materials)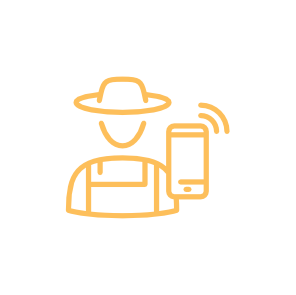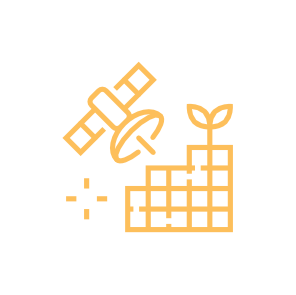 Remote sensing, diagnosis and treatment of disease and other problems (cameras, UAVs, drones, satellites)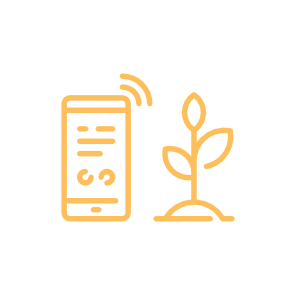 Fertigation and irrigation technologies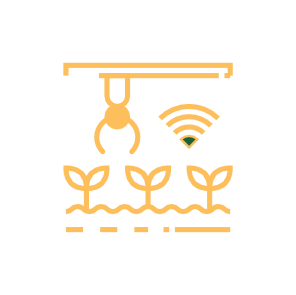 Delicate grip robotics based on machine vision and AI

Visit Israel
The innovation nation of the world
This visit is also a great opportunity to join special innovation tours and get access to Israeli most innovative agricultural start-ups, labs, factories, and farms combined with tours to Israel's many sites, from holy places to the Tel Aviv party scene